One of the reasons we love the Moody Blues is their wonderful, thought-provoking and emotive lyrics. Going album by album, let's share our favorites.  It could be just one line or it could be several.  If you like, explain what they mean to you or why you find them so memorable.
Days of Future Passed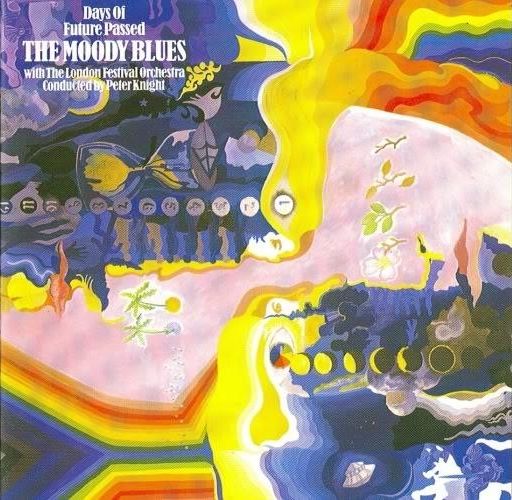 My personal favorite lyrics on Days are: 
"Something calls to me, the trees are drawing me near, I've got to find out why, those gentle voices I hear explain it all with a sigh" from Tuesday Afternoon.
I love these lines because they seem to sum up so poetically the connection that we have with nature and the mystery of it all.  I love them too because they are some of the first Moody Blues lyrics I remember hearing way back when.  Now whenever I hear these lyrics, they bring all of that back to me. Those lyrics are something that I carry with me since they have become a part of me.