This past December, my husband and I had a holiday in Barbados. We decided ahead of time that it would be a relaxing kind of experience, so these photos are just in and around the resorts and beaches where we stayed. We didn't go on any excursions, so you won't see an overall of the island.
We found Barbados to be a very lively, warm and friendly place. Having been a former British colony (they were celebrating 50 years of independence in 2016), it still maintains a great deal of its English-ness; driving on the left, clock towers, afternoon tea and cricket!
Right this moment, I'm looking out my dining room window at an extremely foggy and wet January day here in England and the contrast between that and the color and vibrancy of these photos is mind-blowing! Hope these photos bring some welcome color and warmth into your day today too.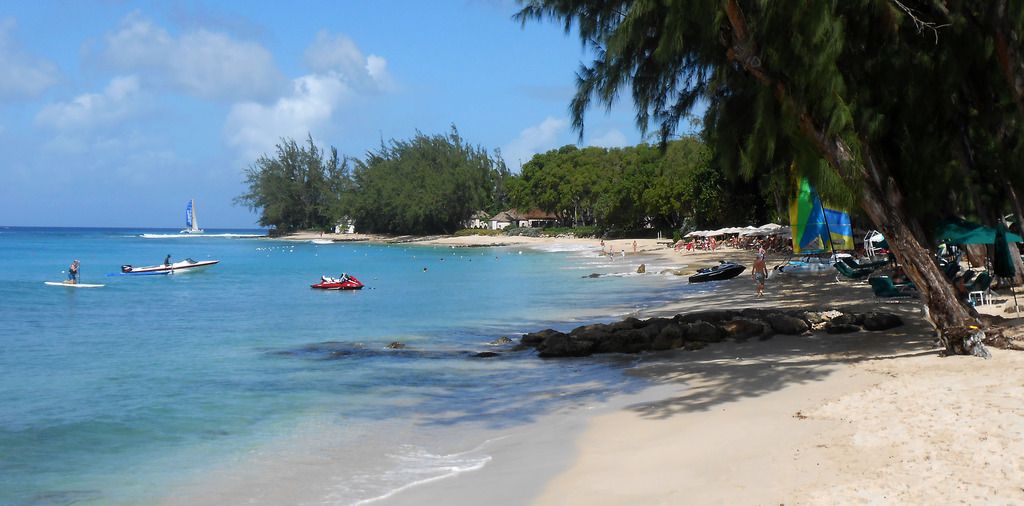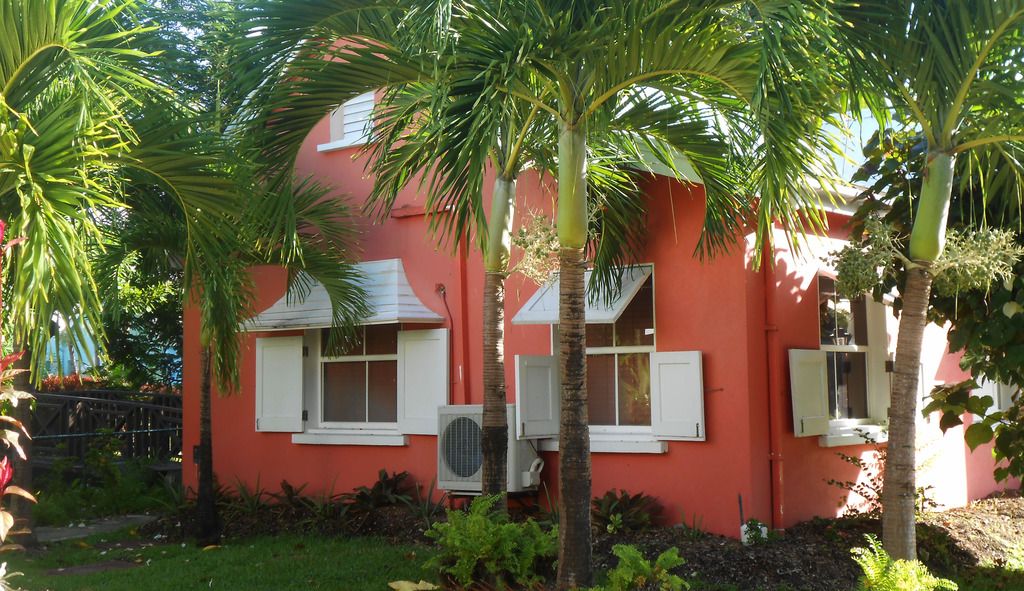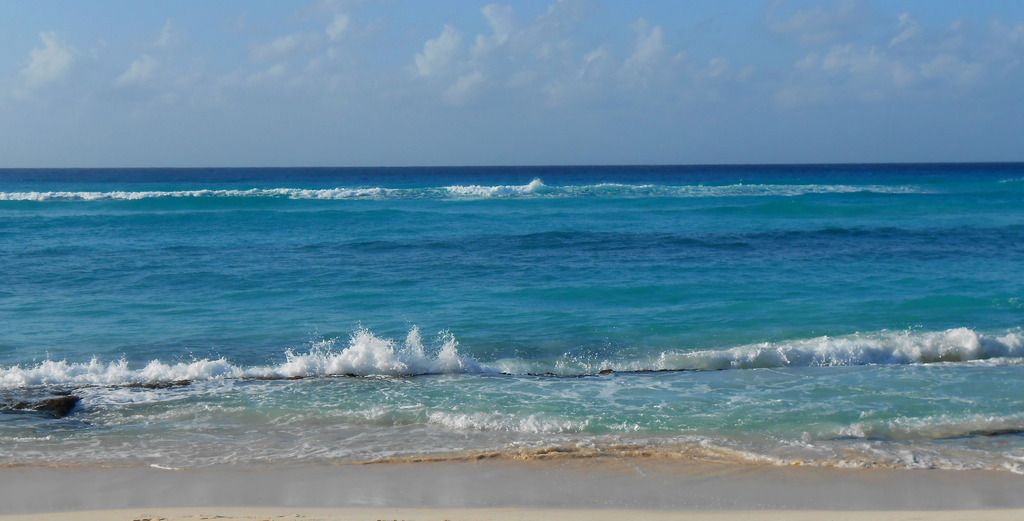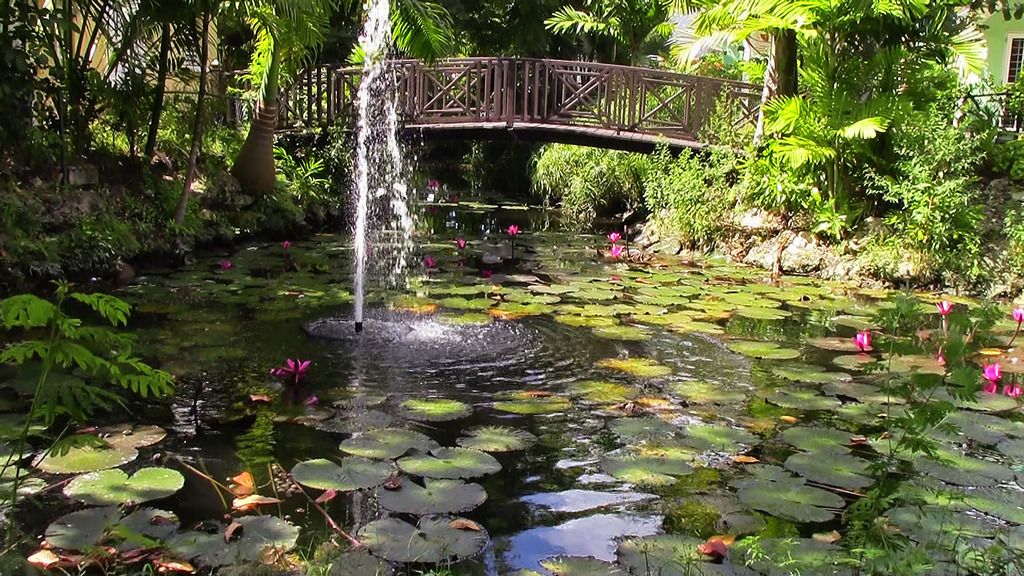 Our resort in Bridgetown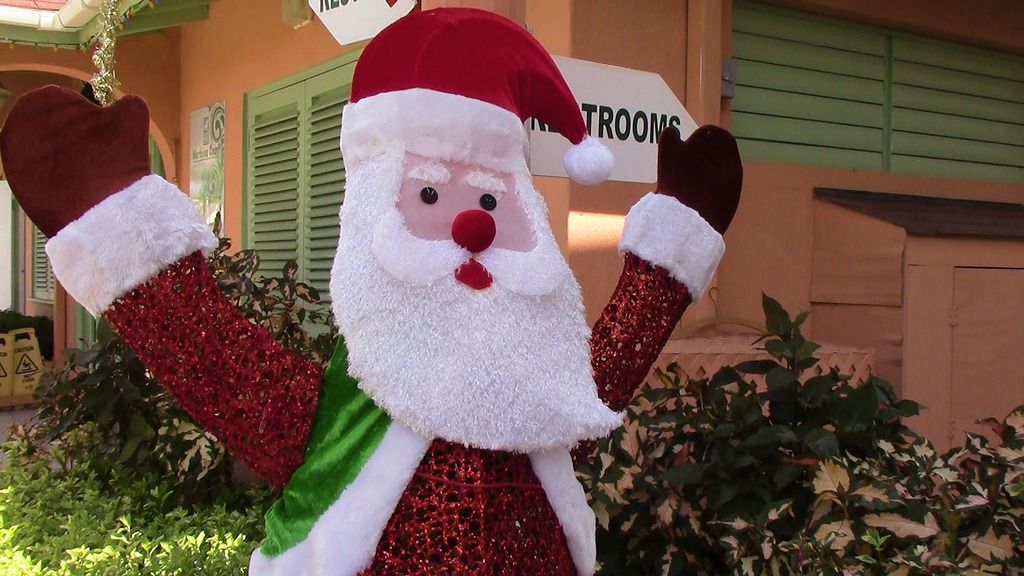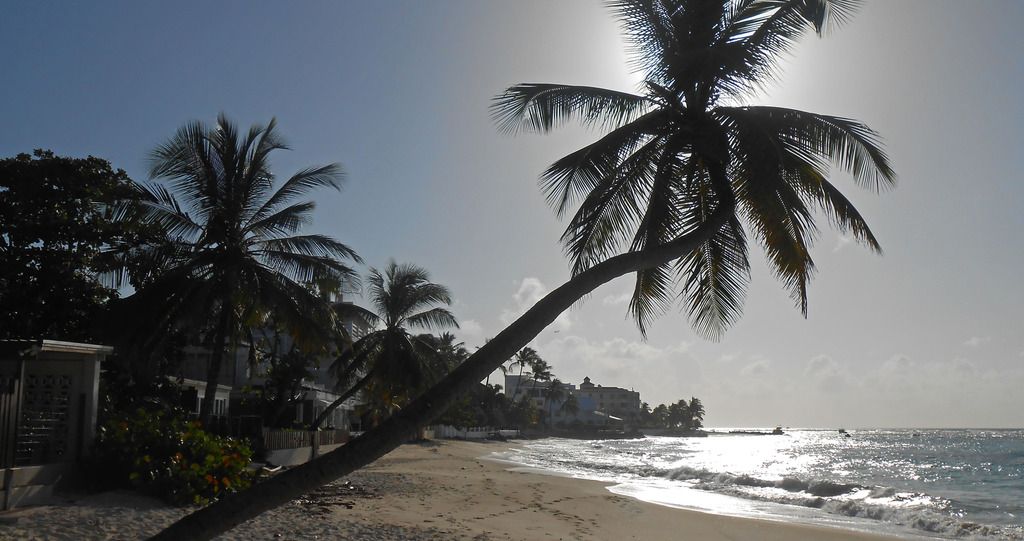 The hotel in Holetown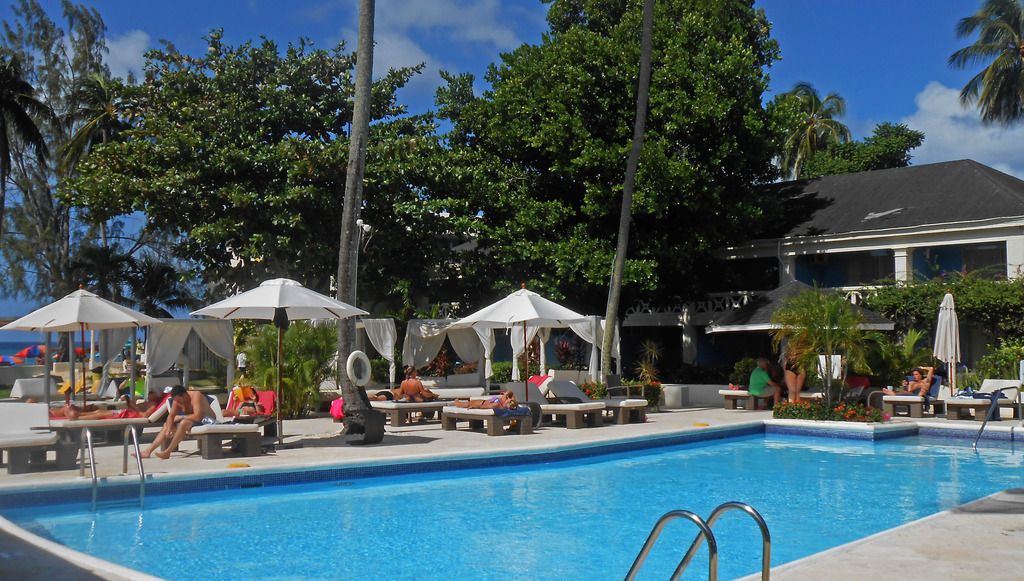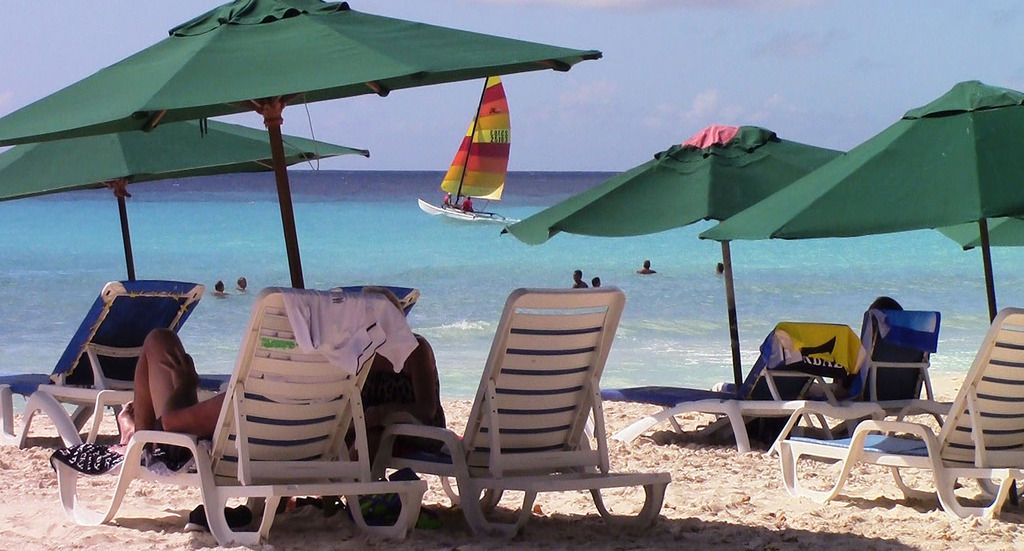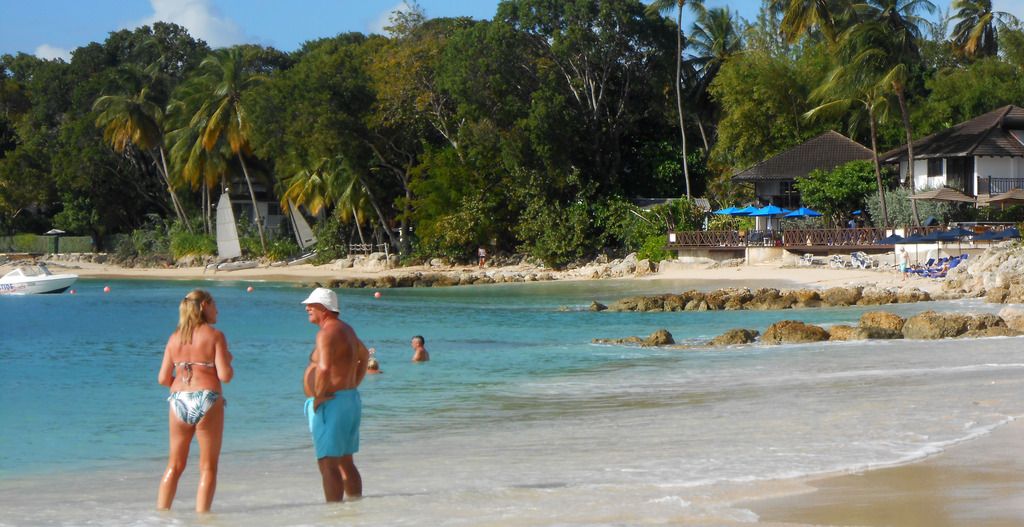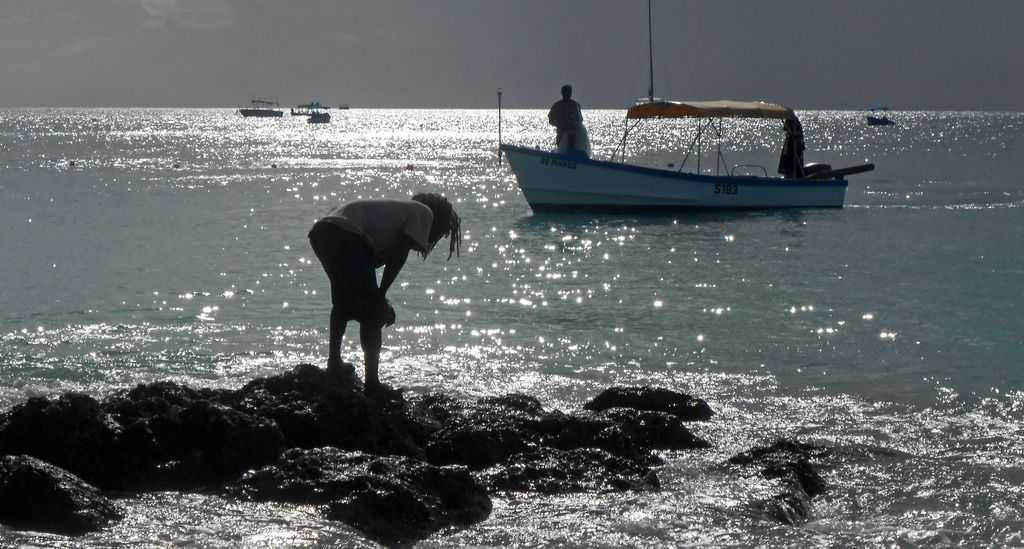 There were a number of mongoose around the resort in Holetown. They were introduced some time ago and have become accepted as part of the fauna of the island. This one is begging for some hand-outs at breakfast.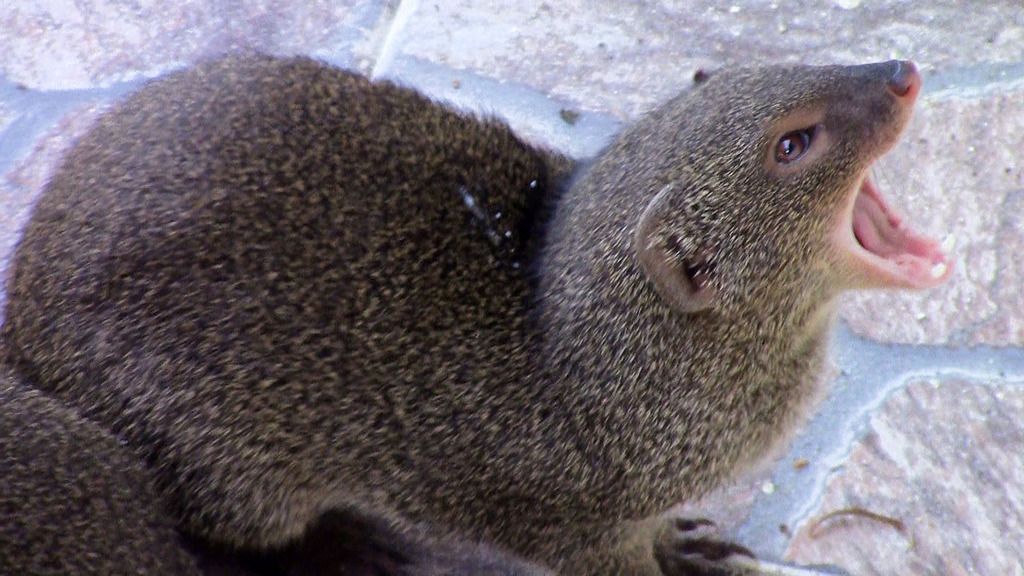 Look into my eyes....you will feed me, you will feed me!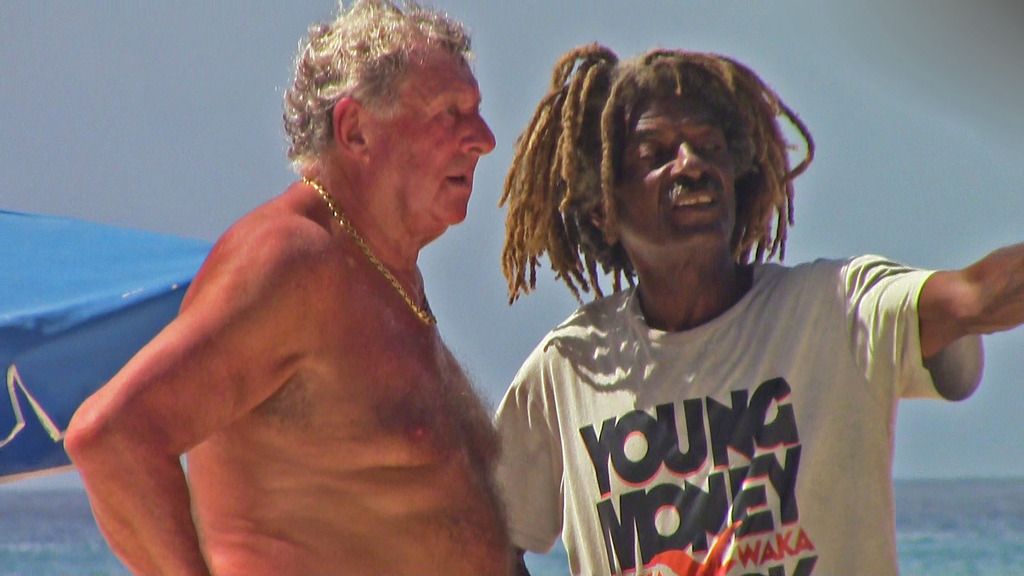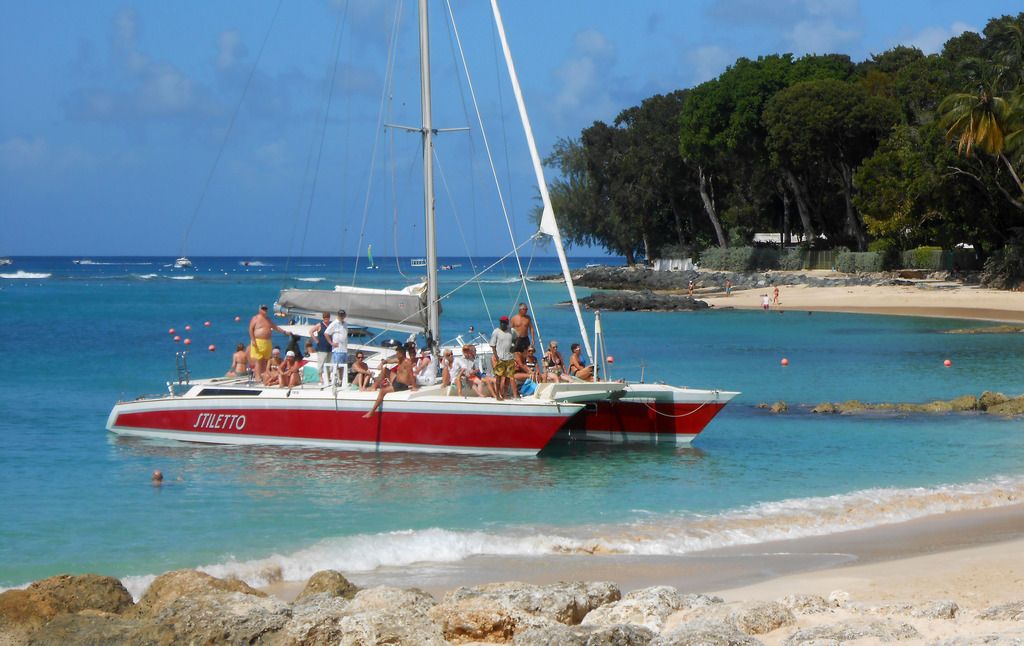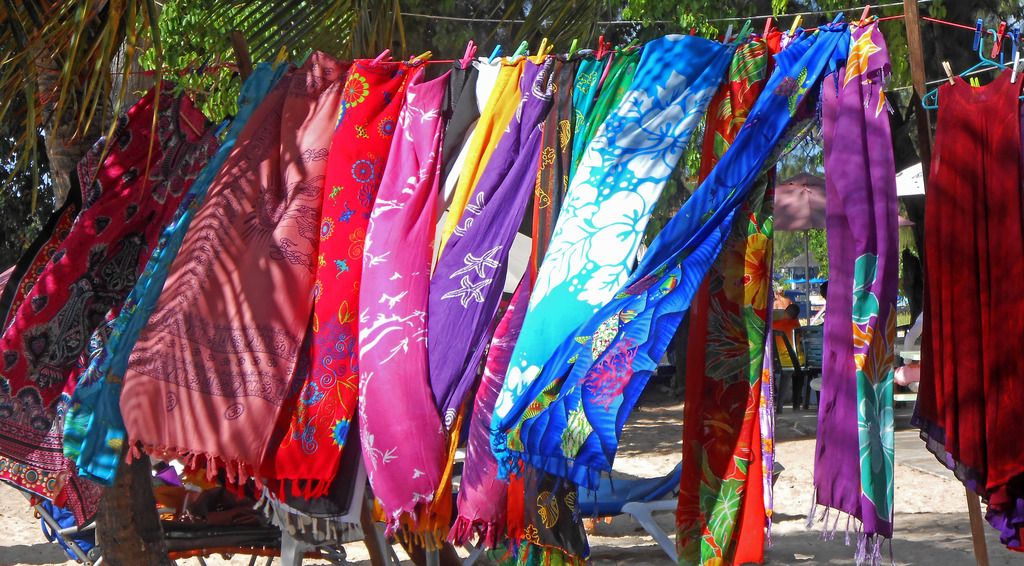 Bank building in Holetown.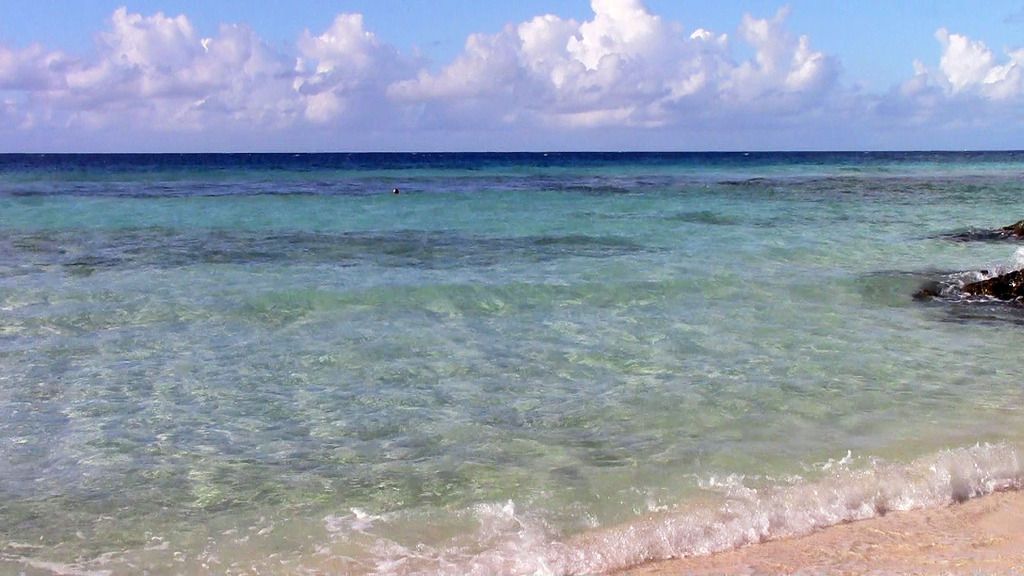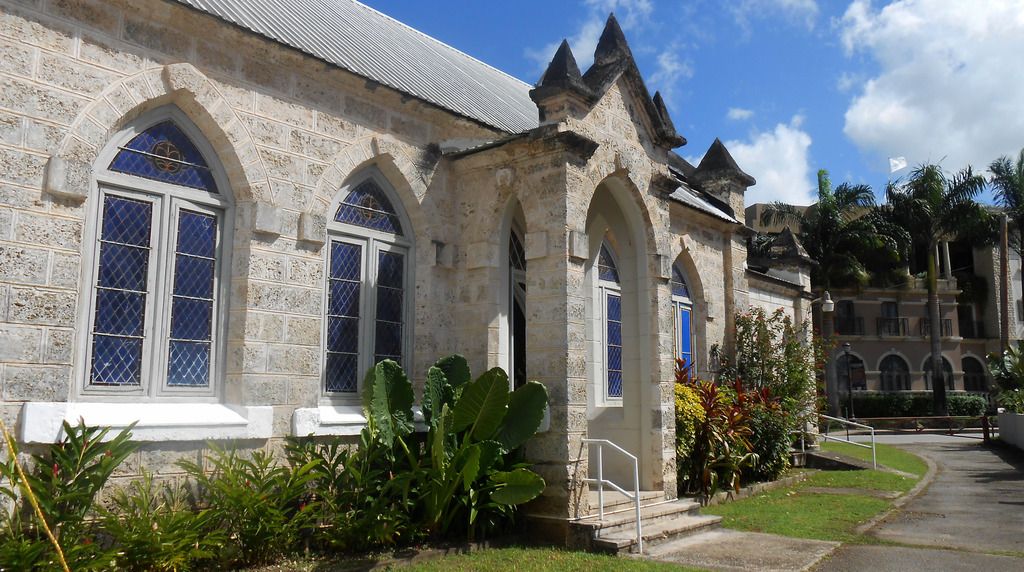 Broken tile mural on the wall of the beach boardwalk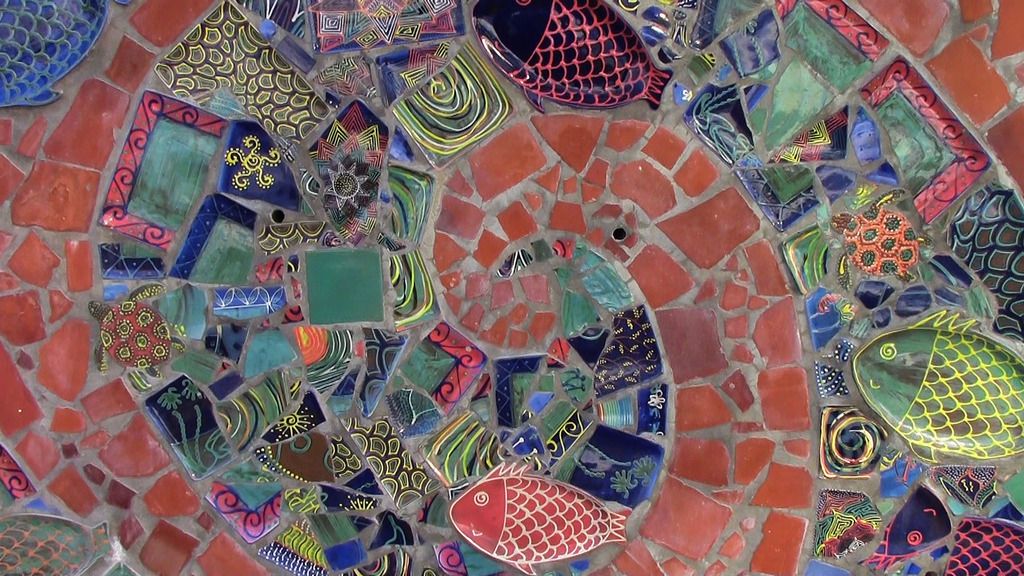 Old Holetown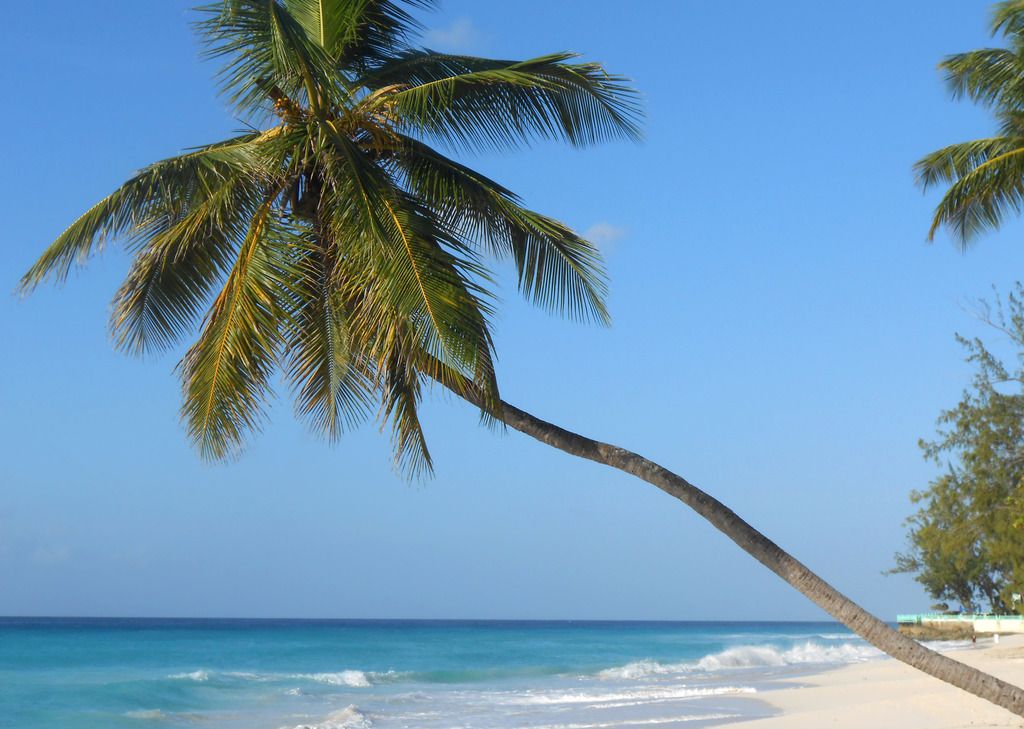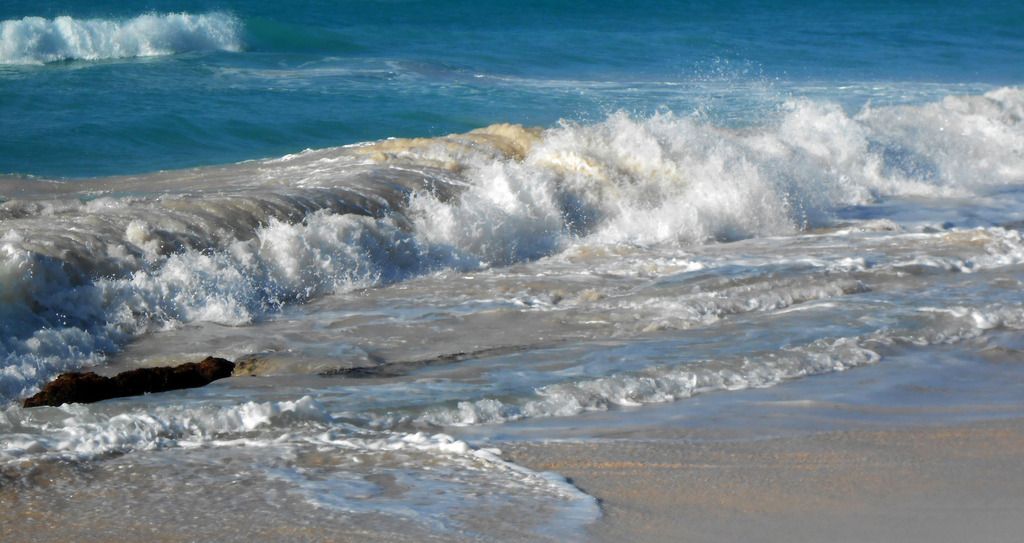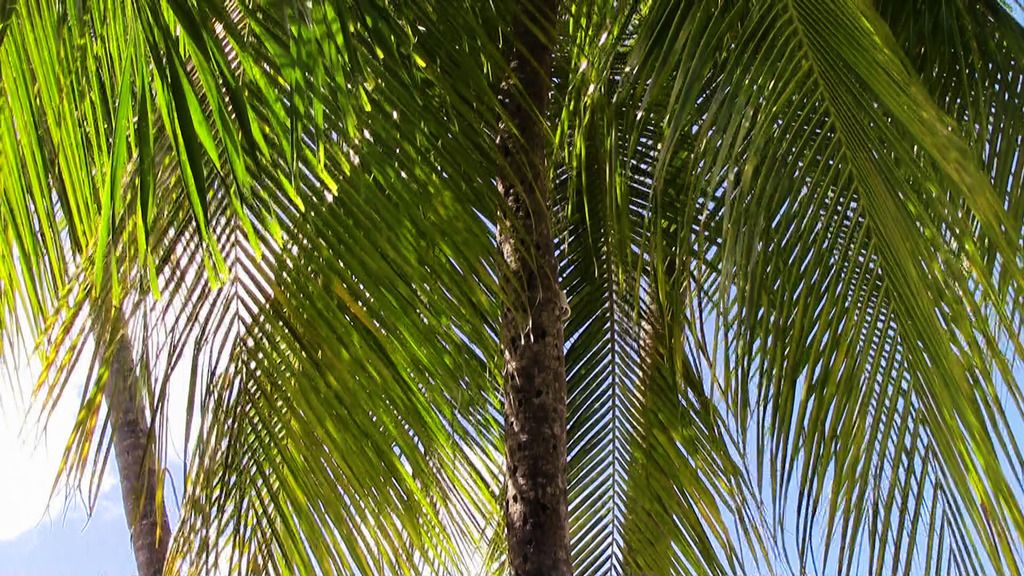 Yours truly collecting shells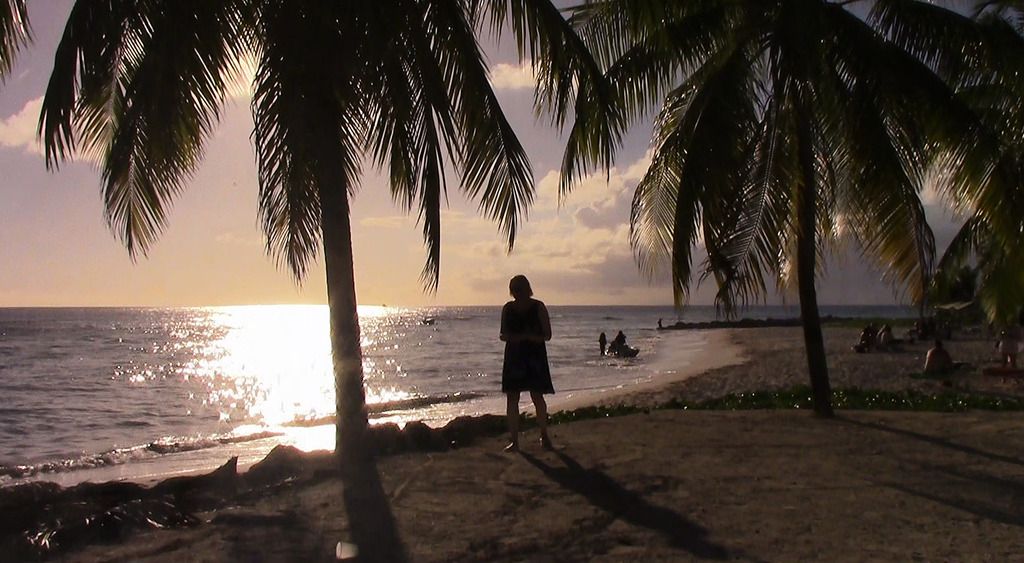 Friendly little bird comes to say hello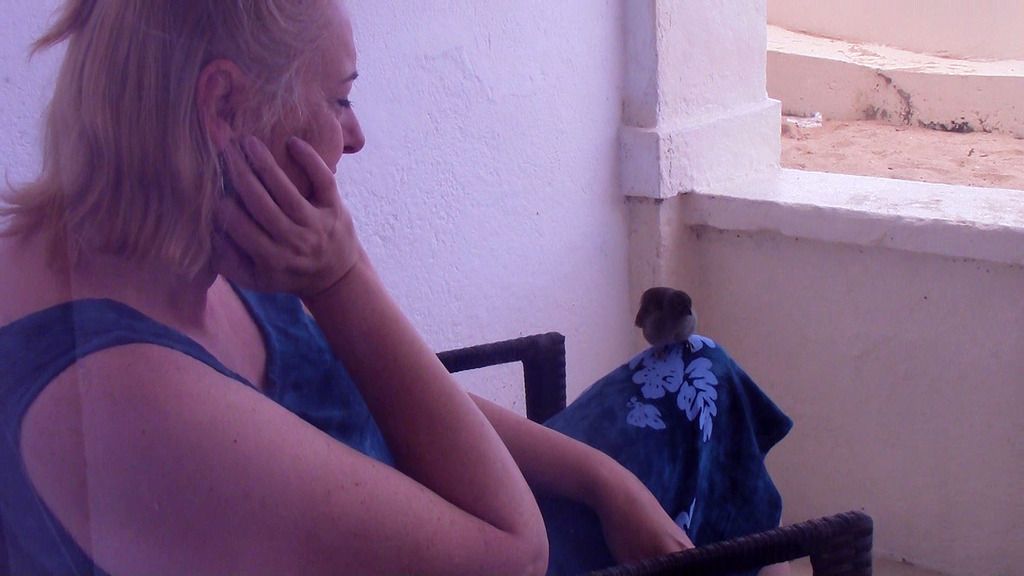 Another dreamy day comes to a close