For people into collectibles or looking for items for their scrapbooks there was a lot to collect on the cruise.  Some items were given to all cruisers some were VIP cruisers only.  Printed items appeared under the door in the morning and sometimes were left by the steward on the bed during the course of the day.

On the last evening of the cruise, all cruisers came back to their rooms to discover this poster had been left on their beds.  





Each person on the cruise received a lanyard.  The letter on the front either A or B  designated whether you were assigned to the early or late dinner and also which group you were assigned for concerts in the theater.  The back of the lanyard was your concert ticket with your seat assignment in the theater.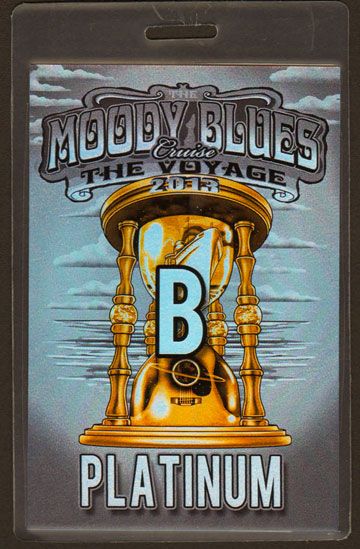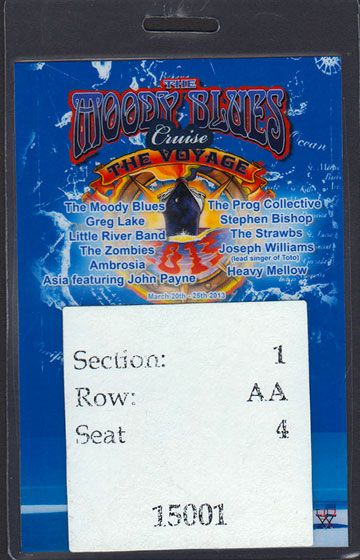 VIP Tote Bags which included a number of gifts were given out on the first day.  Judy Rems has a really nice picture of  the tote bags of her and her friends lined up on a bed in their room.  I wish me and my roomie and thought to do that!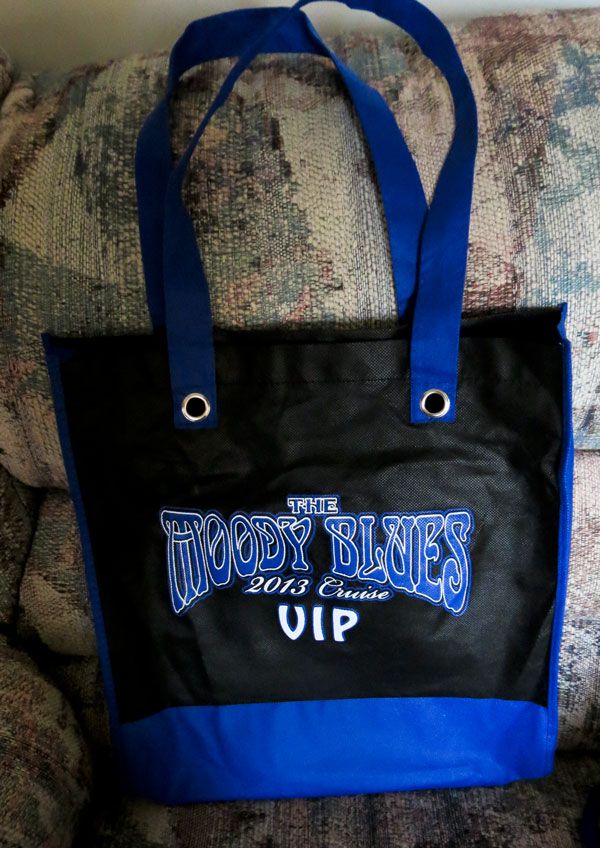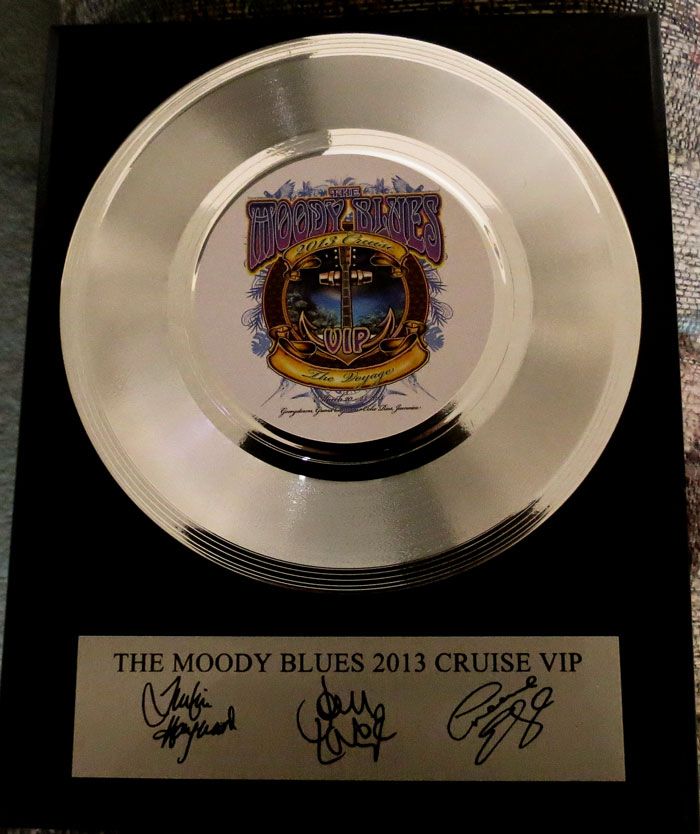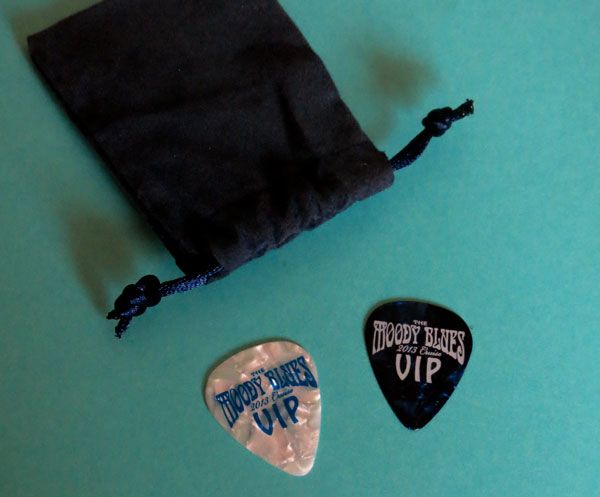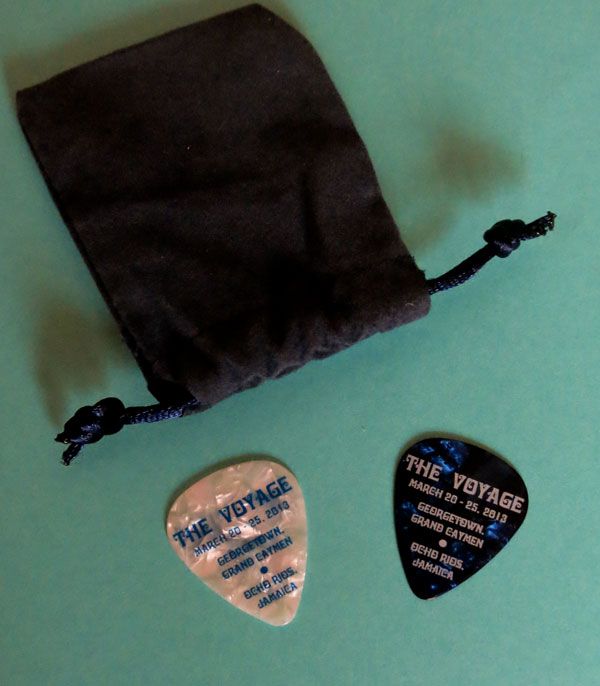 The VIP bag also had a set of the defunct phone cards from the  90's  
I have not scanned those yet, but I know they are displayed in Collectibles on this site.