I posted all these photos on another Moodies Board a year ago, so I hope I'm not boring you with these. Galena, Illinois is my favorite little get-away city which is only a little over two hours away from where I live. I go there about twice a year for a couple of days at a time. Not only is it great to get away, but I love to suck up the history and all it's architectural jems.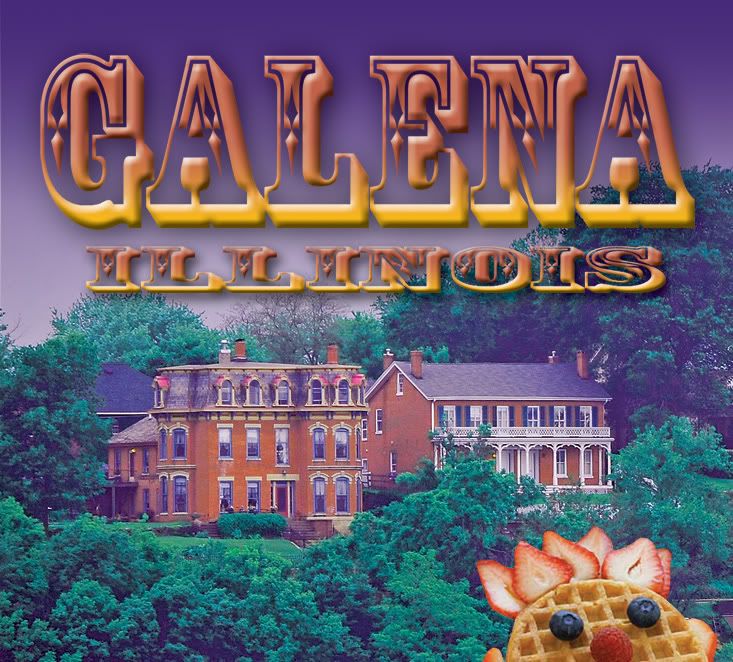 Galena is in Northwestern Illinois near the Mississippi River, founded in 1826 with the discovery there of Lead Ore. By the 1830's it's population grew to 1000, while at the same time Chicago's population was 100. It was once thought it would become the West's ( Midwest's ) largest city. Fortunes grew and the town prospered well into the 1860's, but by the early 1870's it began a slow decline as the lead mines dried up, the Galena River silted in, no longer allowing the riverboats access. The railroads came and largely bypassed Galena. It became a virtual time capsule and lost in time till the 1970's when revitalization came along with an artist community and as a tourist destination. Today over 1000 building are listed in The National Register Of Historic Places. Eighty Five percent of the town is declared a National Historic District.
Here are some of the more majestic homes built in the 1850's and 1860's.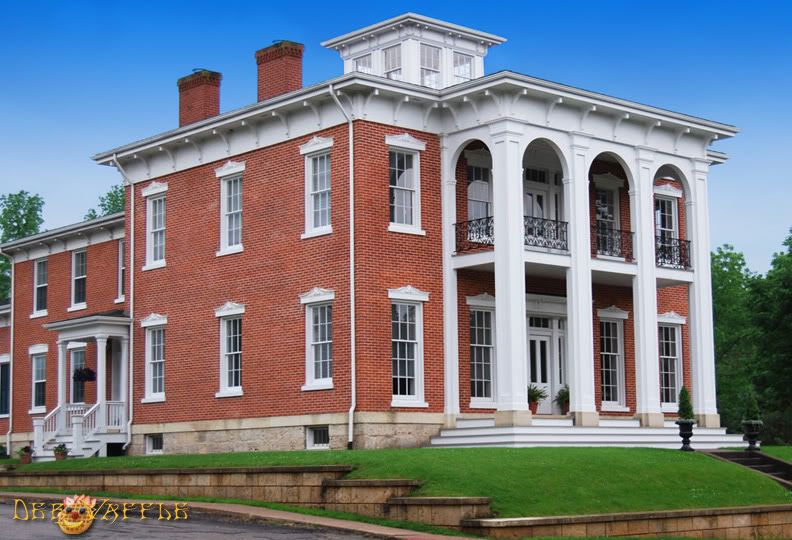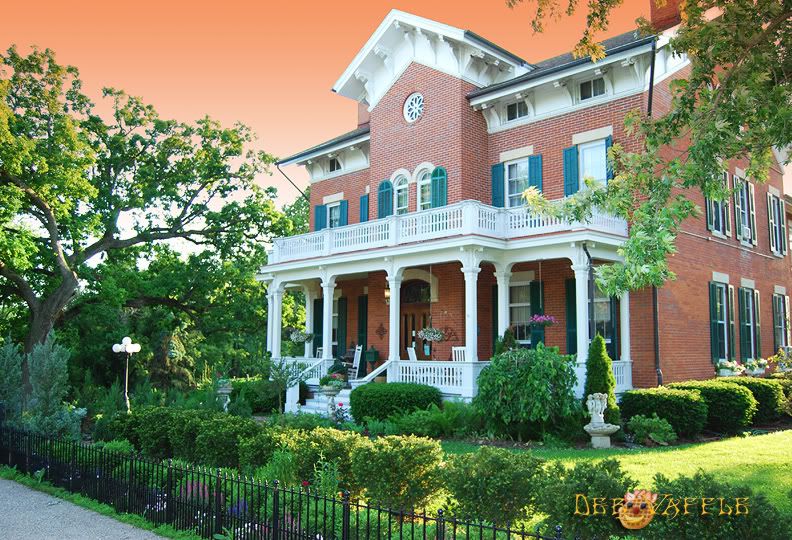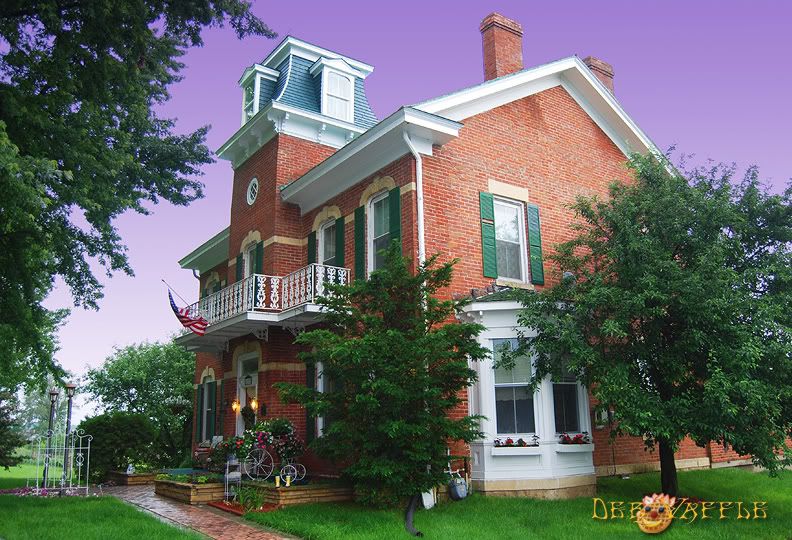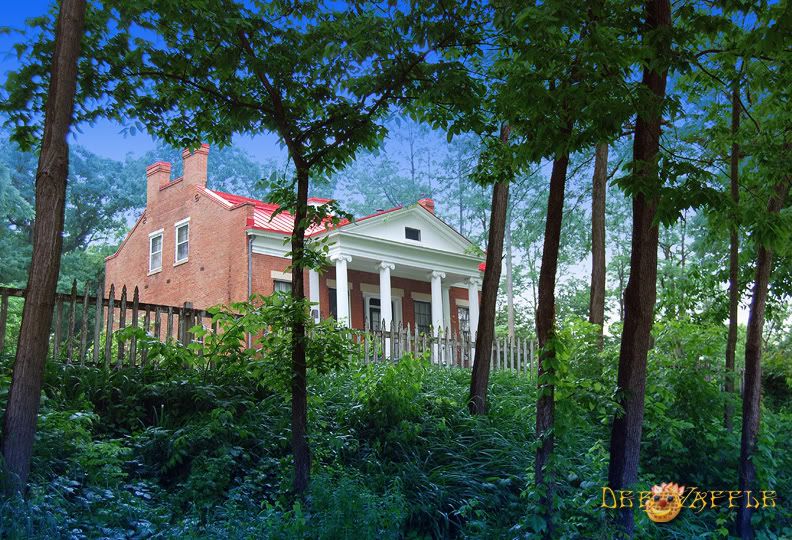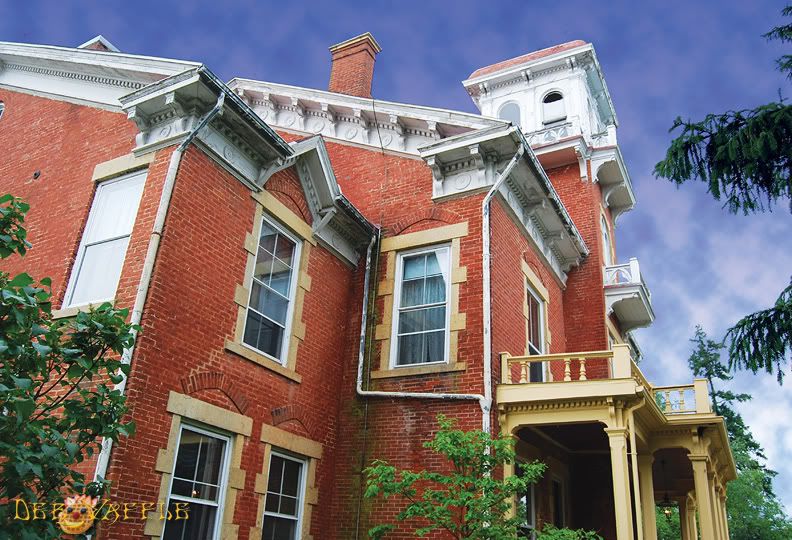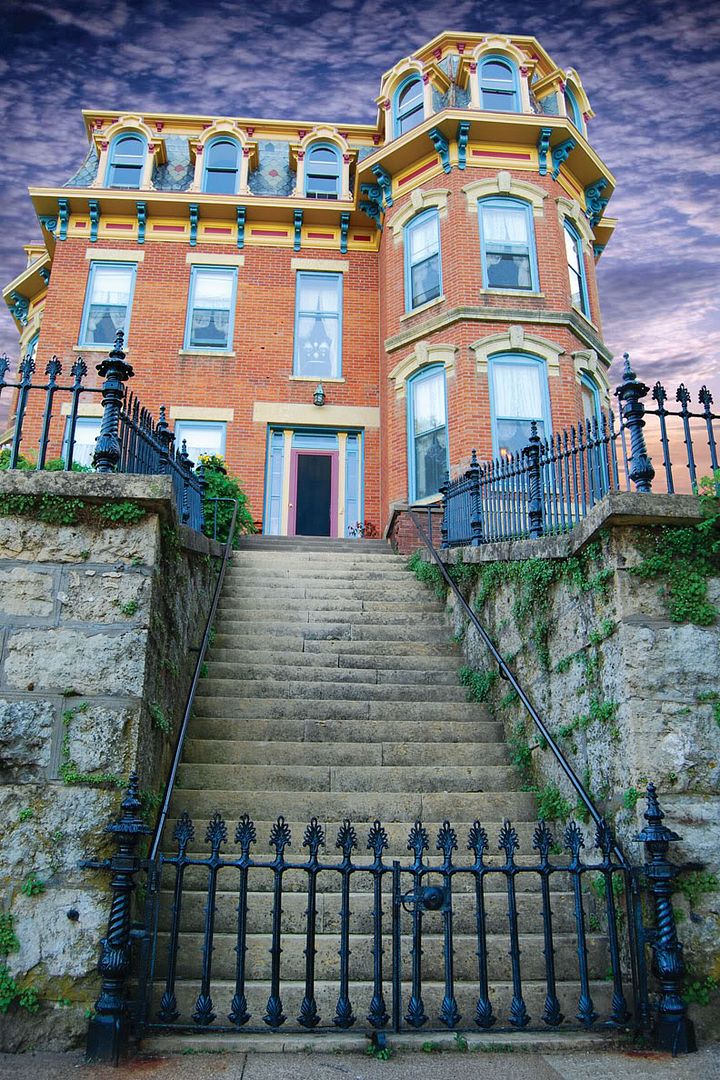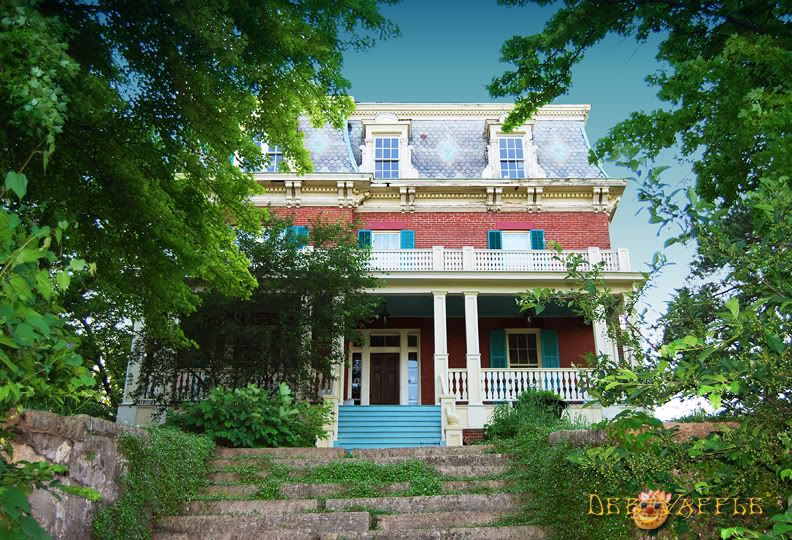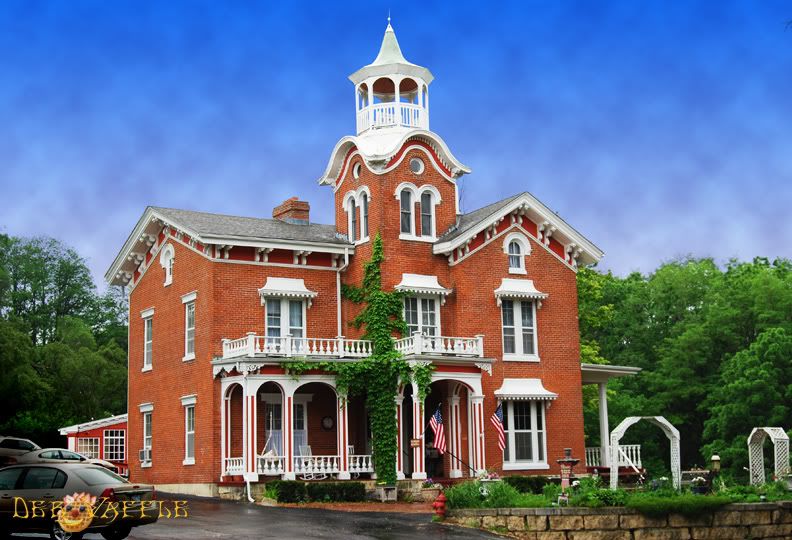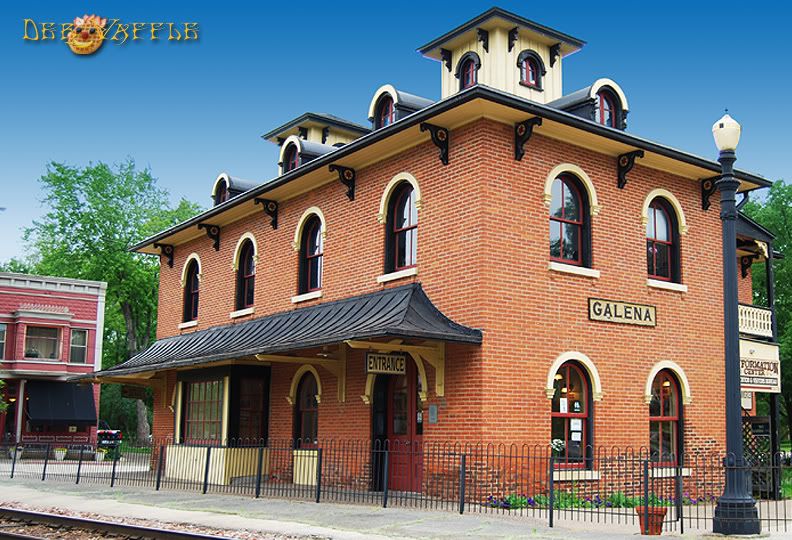 Some " NEWER" homes from the 1880's and 1890's.